New Patients
Questionnaires need to be filled out prior to your appointment.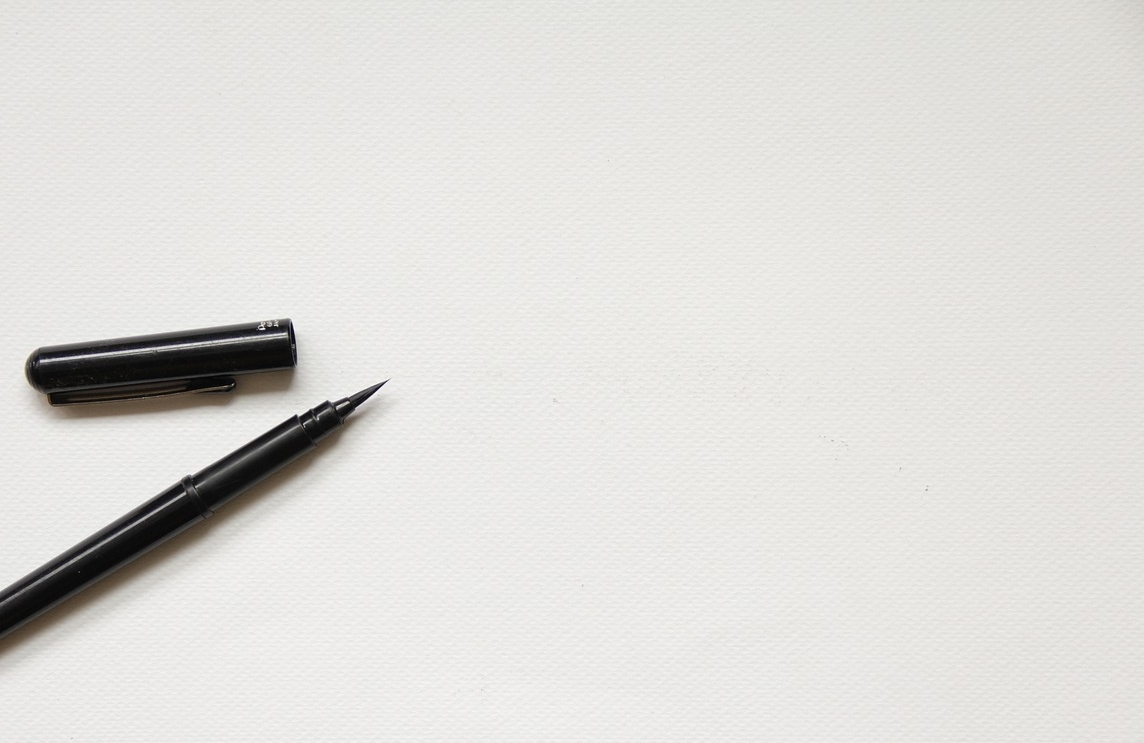 We make sure all our new patients feel welcome and safe. During your first visit, Dr. Bray will review your medical history. From there, she will explain any issues and help you choose options for management and treatment.
Please fill out the New Patient Form and bring it to your visit or it will not be possible to complete a medical assessment that day.